Le show 'The Return Of Headhunterz' qui a eu lieu l'an dernier à Amsterdam est désormais disponible en intégralité en vidéo.
Le 30 septembre 2017 avait lieu le show "The Return Of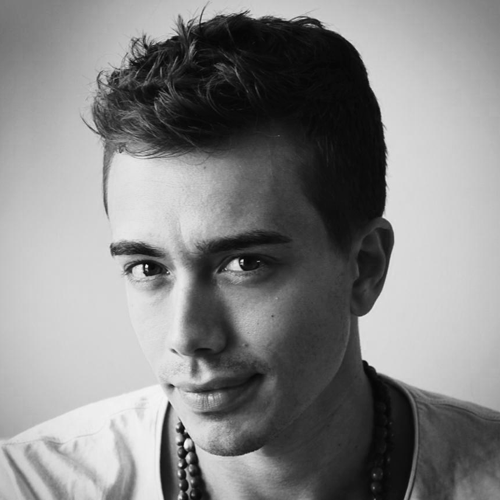 Headhunterz" au Ziggo Dome d'Amsterdam. Ce show marquait le grand retour aux sources d'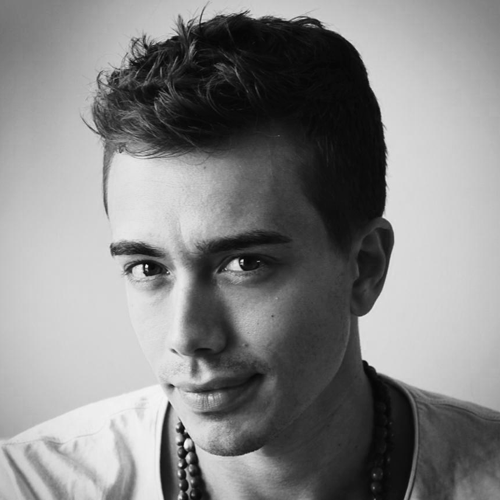 Headhunterz qui avait quelque peu délaissé son style de prédilection pour sortir de sa zone de confort.

Avec une tracklist composée presque entièrement de ses propres productions et une énorme scénographie,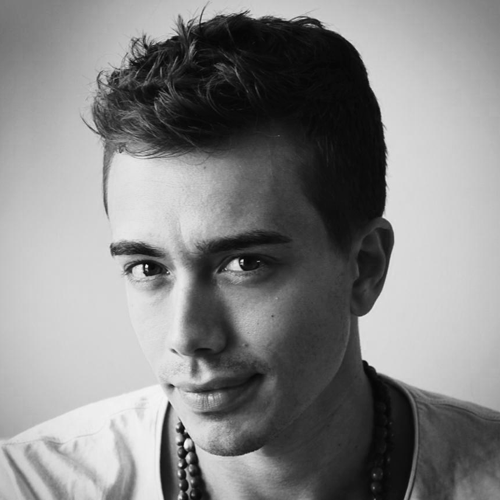 Headhunterz a su ravir les 15 000 personnes venues assister à ce grand retour. Enjoy !


Tracklist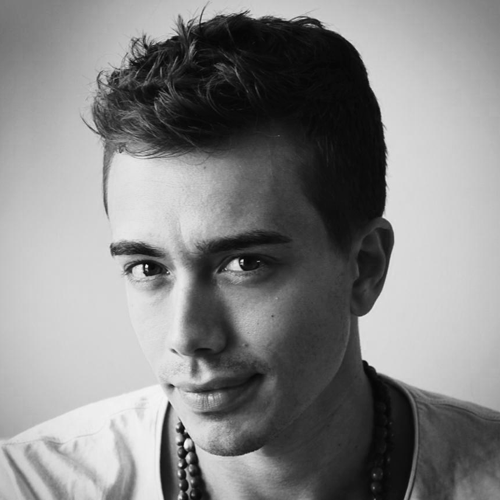 Headhunterz
- Destiny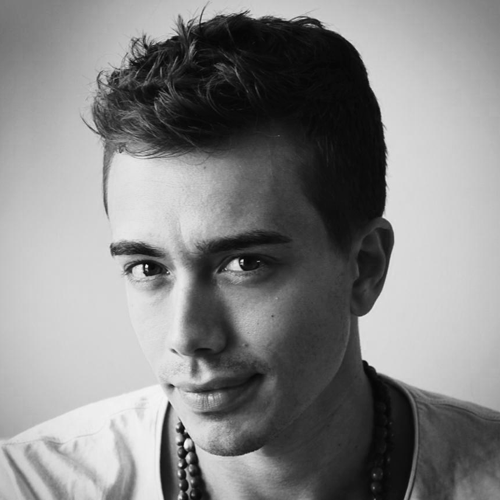 Headhunterz
- Rock Civilization
Builder - Her Voice (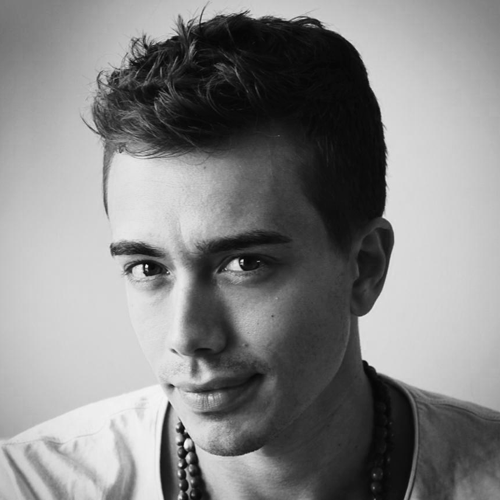 Headhunterz
Remix)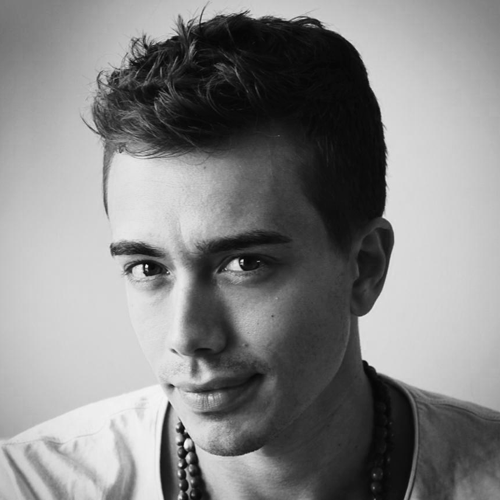 Headhunterz
- Subsonic (Hardbass Edit)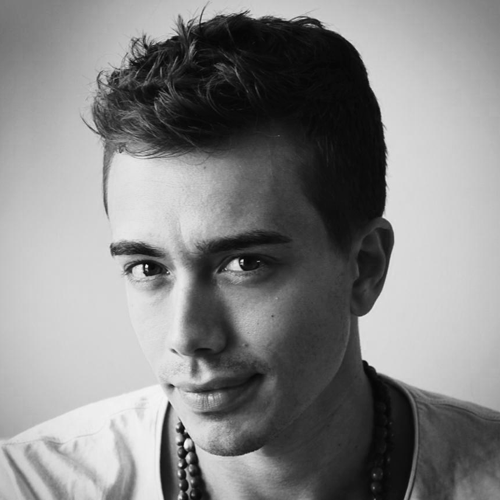 Headhunterz
- Reloaded Part 2
Project One - Rate Reducer (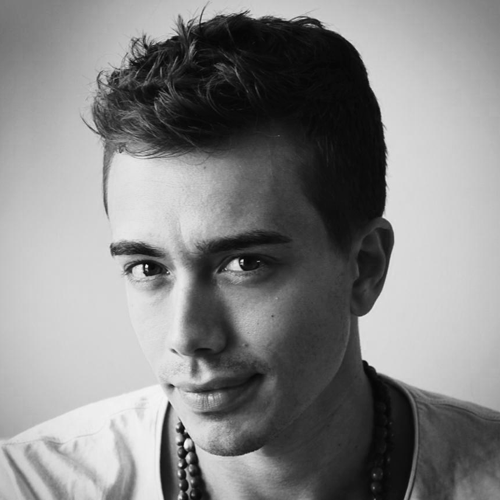 Headhunterz
Remix) (Edit)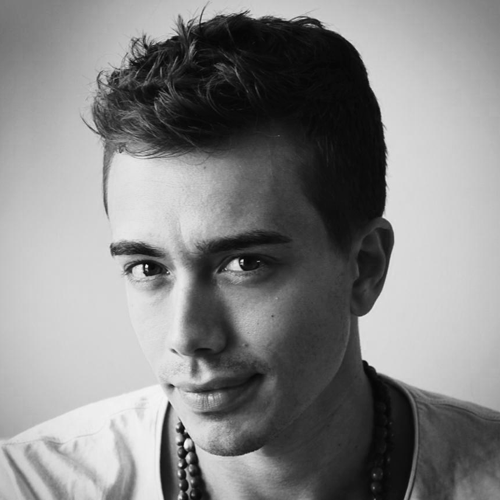 Headhunterz
& Brennan Heart - The Mf Point Of Perfection (Original Dubstyle Mix)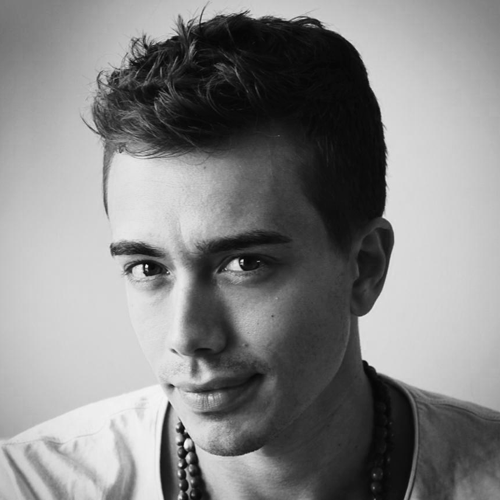 Headhunterz
- The Power Of The Mind (Qlimax Anthem 2007) (Live Edit)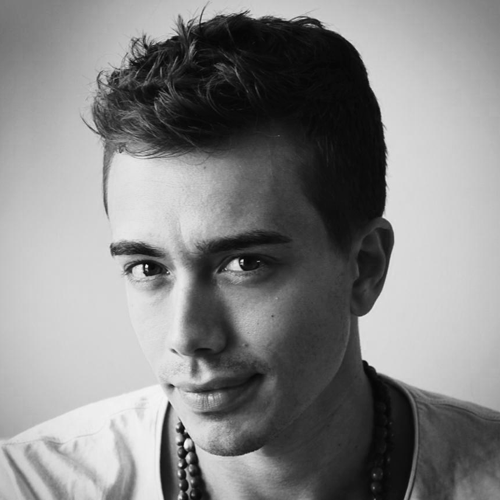 Headhunterz
- The Sacrifice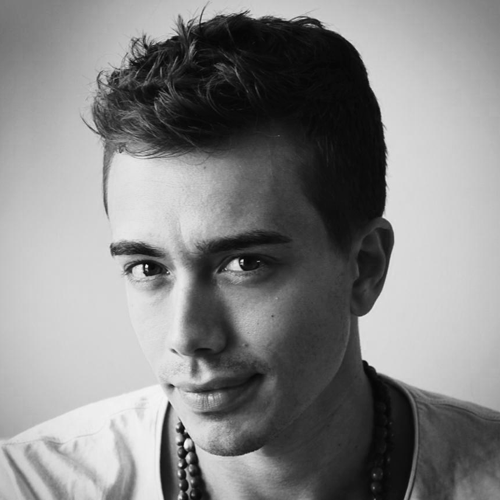 Headhunterz
- Last Of The Mohicanz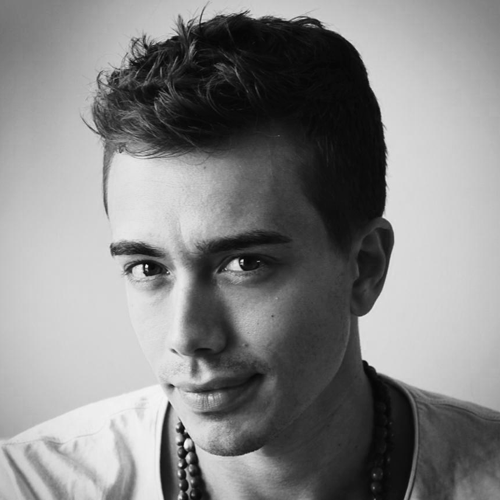 Headhunterz
- Digiwave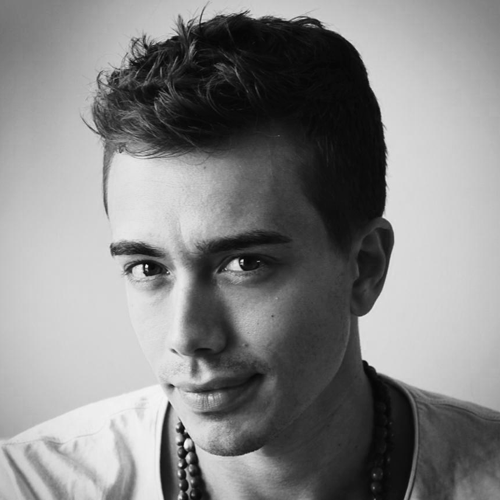 Headhunterz
- Lessons in Scrap (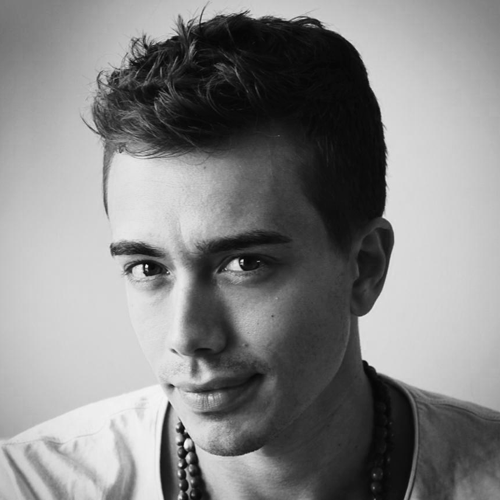 Headhunterz
Mashup)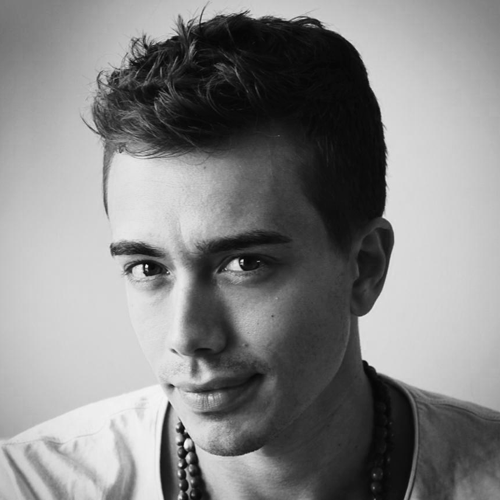 Headhunterz
& Sound Rush ft. Eurielle - Rescue Me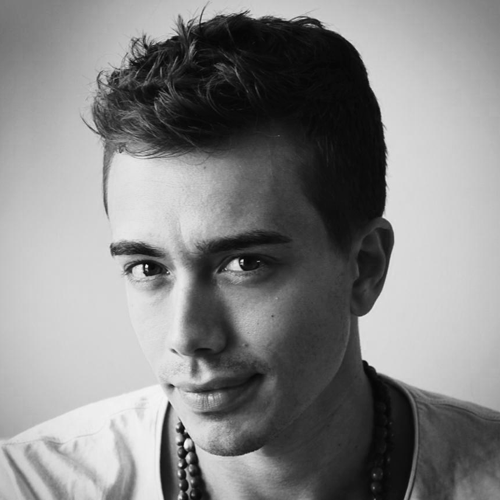 Headhunterz
& Malukah - Reignite (Tonight Vocal Edit)
Blutonium Boy - Make It Loud (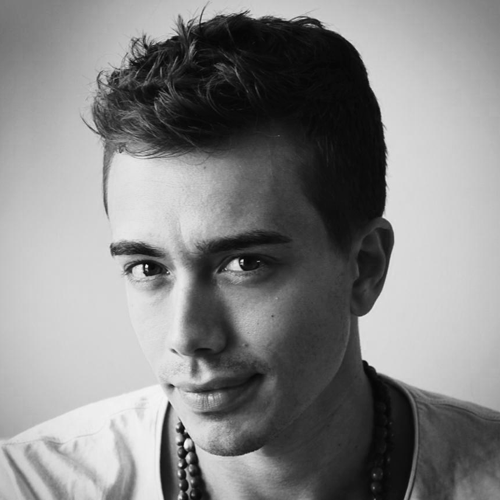 Headhunterz
Remix Ziggo Edit)
Geck-o - It's What We Are (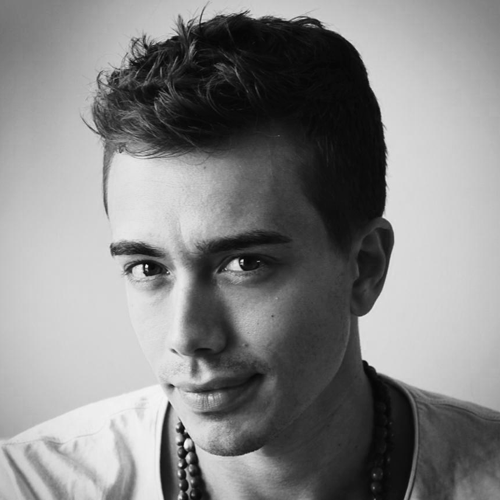 Headhunterz
Edit)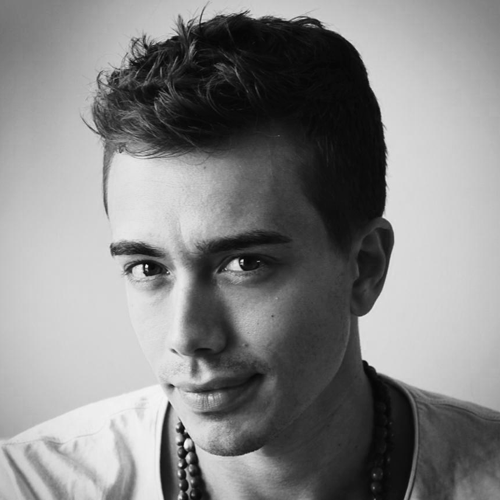 Headhunterz
- Speakafreak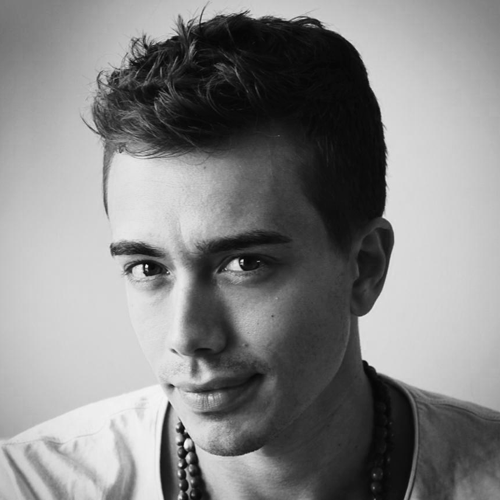 Headhunterz
- My Name Is (DJ Tool)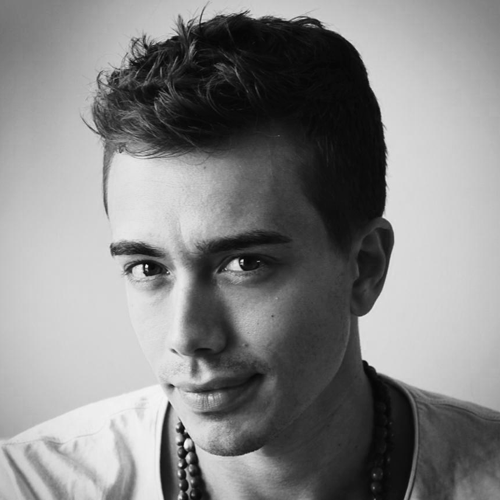 Headhunterz
- Dragonborn (Psychedelic Sunshine Edit) w/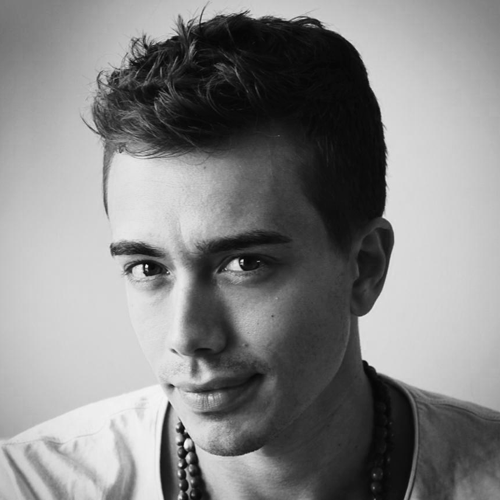 Headhunterz
- Dragonborn (Malukah Vocal Edit)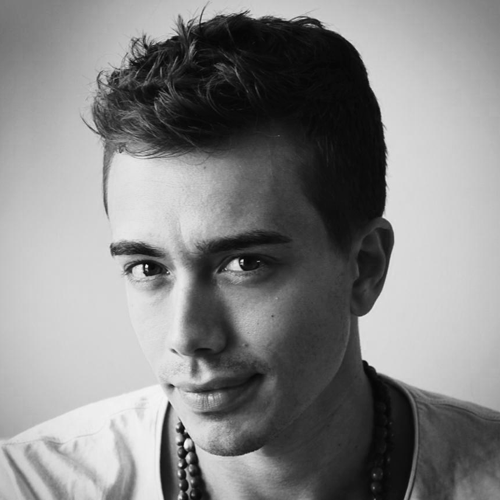 Headhunterz
- From Within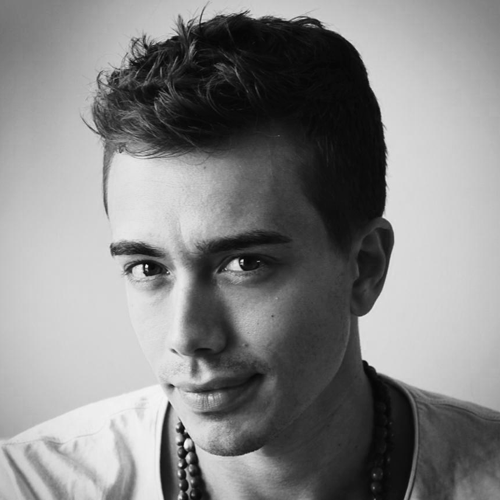 Headhunterz
- Still Standin'
Zedd ft. Matthew Koma - Spectrum (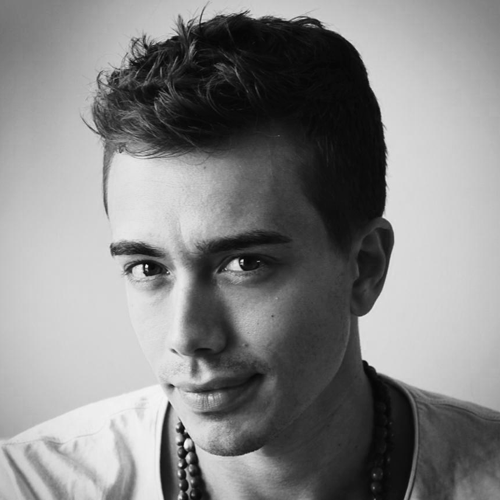 Headhunterz
Edit)
Nicky Romero - Toulouse (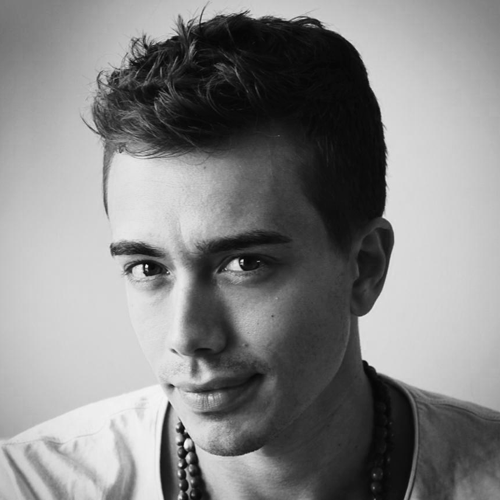 Headhunterz
Remix)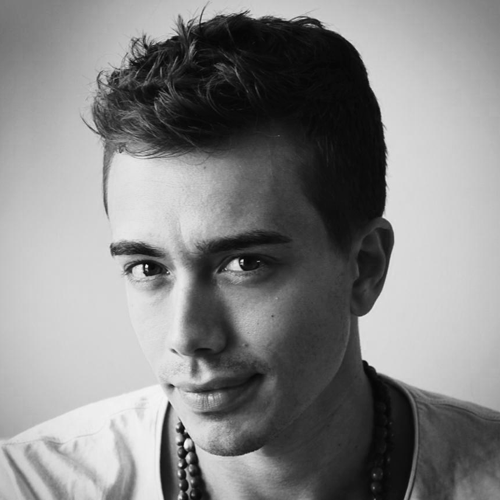 Headhunterz
- The Power Of Music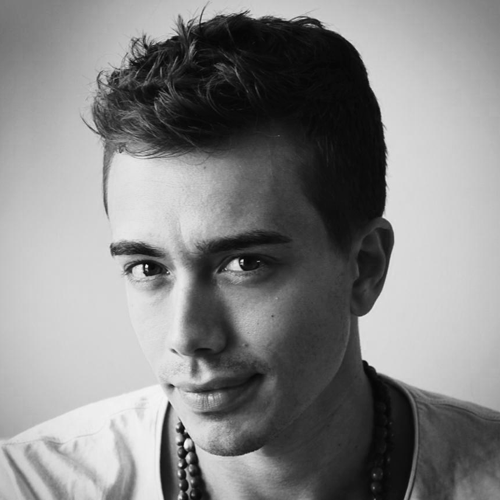 Headhunterz
& Miss Palmer - Now Is The Time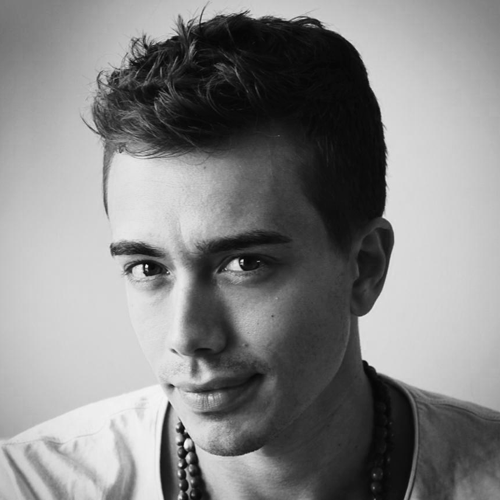 Headhunterz
- Takin It Back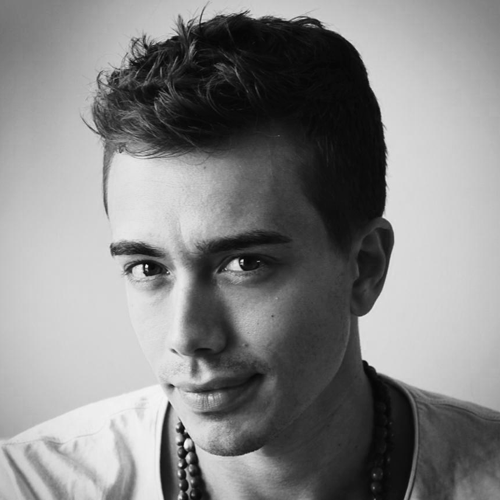 Headhunterz
ft. Tatu - Colors (2017 Edit)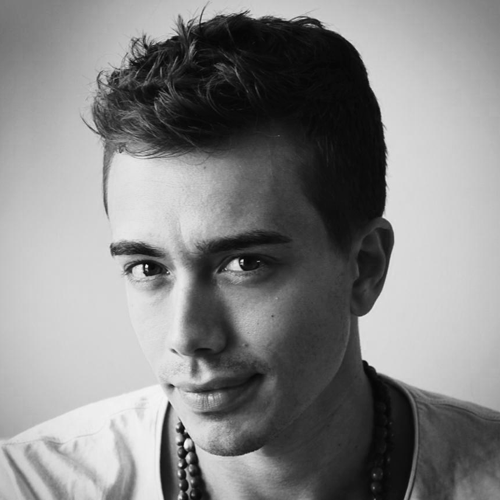 Headhunterz
- Forever Az One
Clockartz - Delirium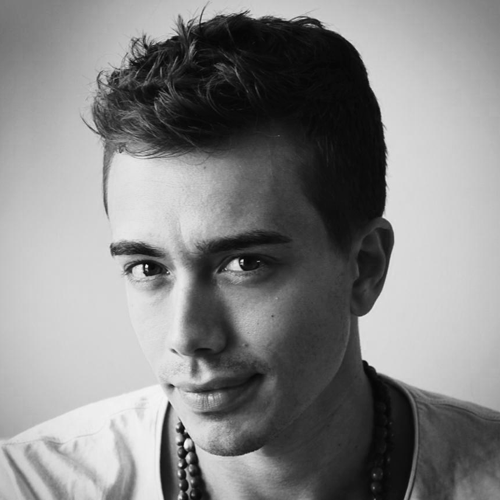 Headhunterz
- Doomed (Oma Edit)
Hardwell &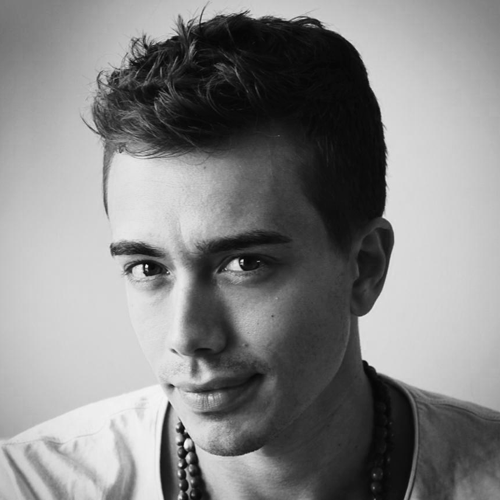 Headhunterz
ft. Haris - Nothing Can Hold Us Down (Dr Phunk Remix)
Zatox - Sunlight (Zatox & Sub Zero Project Hard Edit)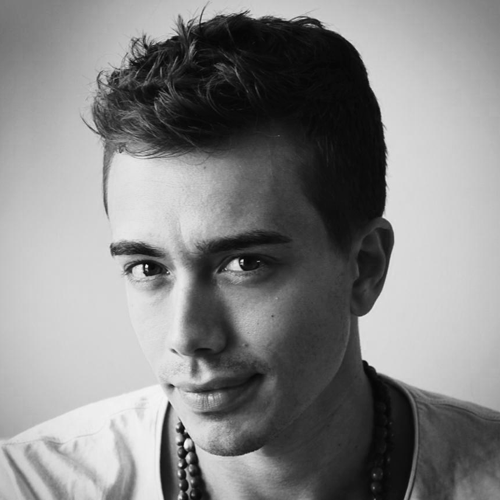 Headhunterz
- Path Of The Hunter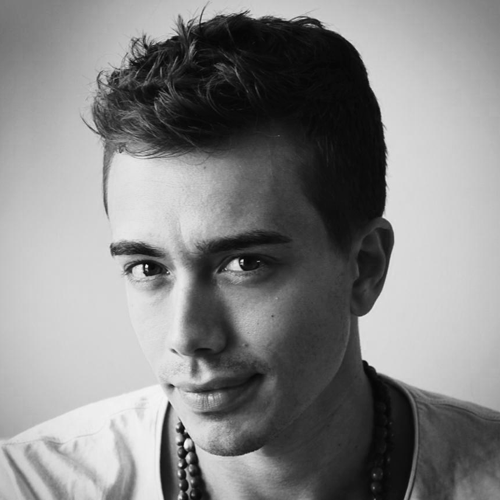 Headhunterz
- Megasound (Devin Wild Remix)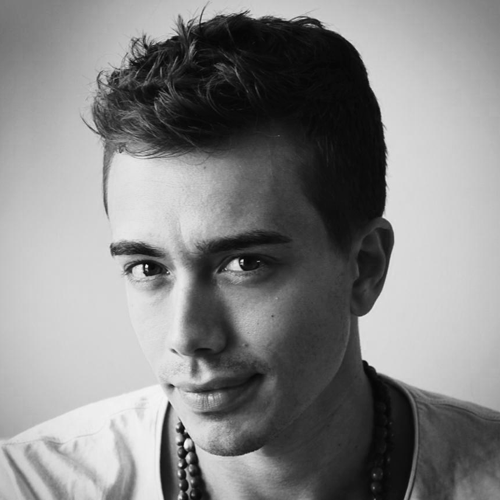 Headhunterz
- A New Day
D-Sturb - High Power
Proppy & Heady - Summer Of Hardstyle
D-Block & S-te-Fan - Sound Of The Thunder (Hard With Style Edit)
Bass Modulators - Sun Goes Down
Hardwell - Spaceman (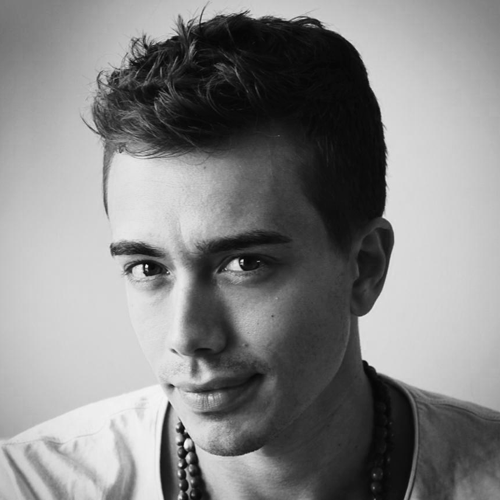 Headhunterz
Remix)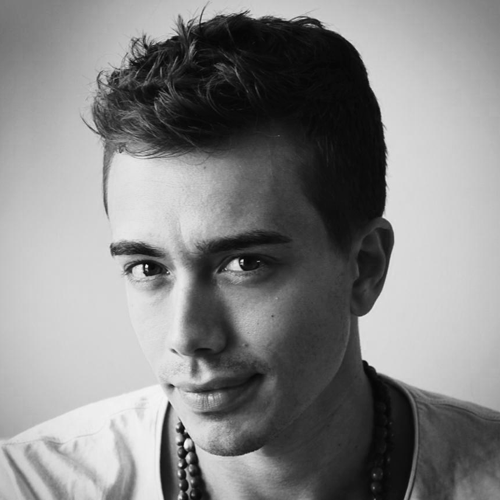 Headhunterz
- Tribute To Saifam - The Saifam Mashup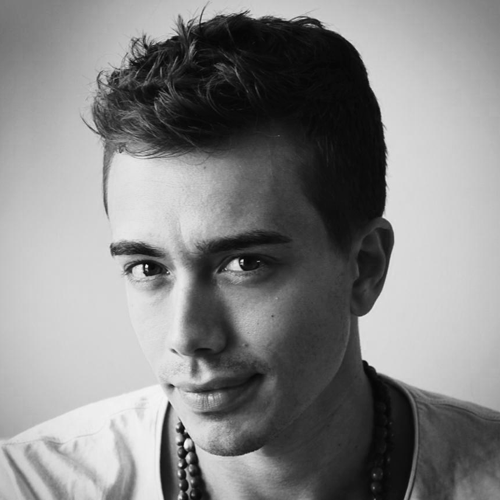 Headhunterz
& Sub Zero Project - Our Church
| | |
| --- | --- |
| | Article rédigé par MAMat |